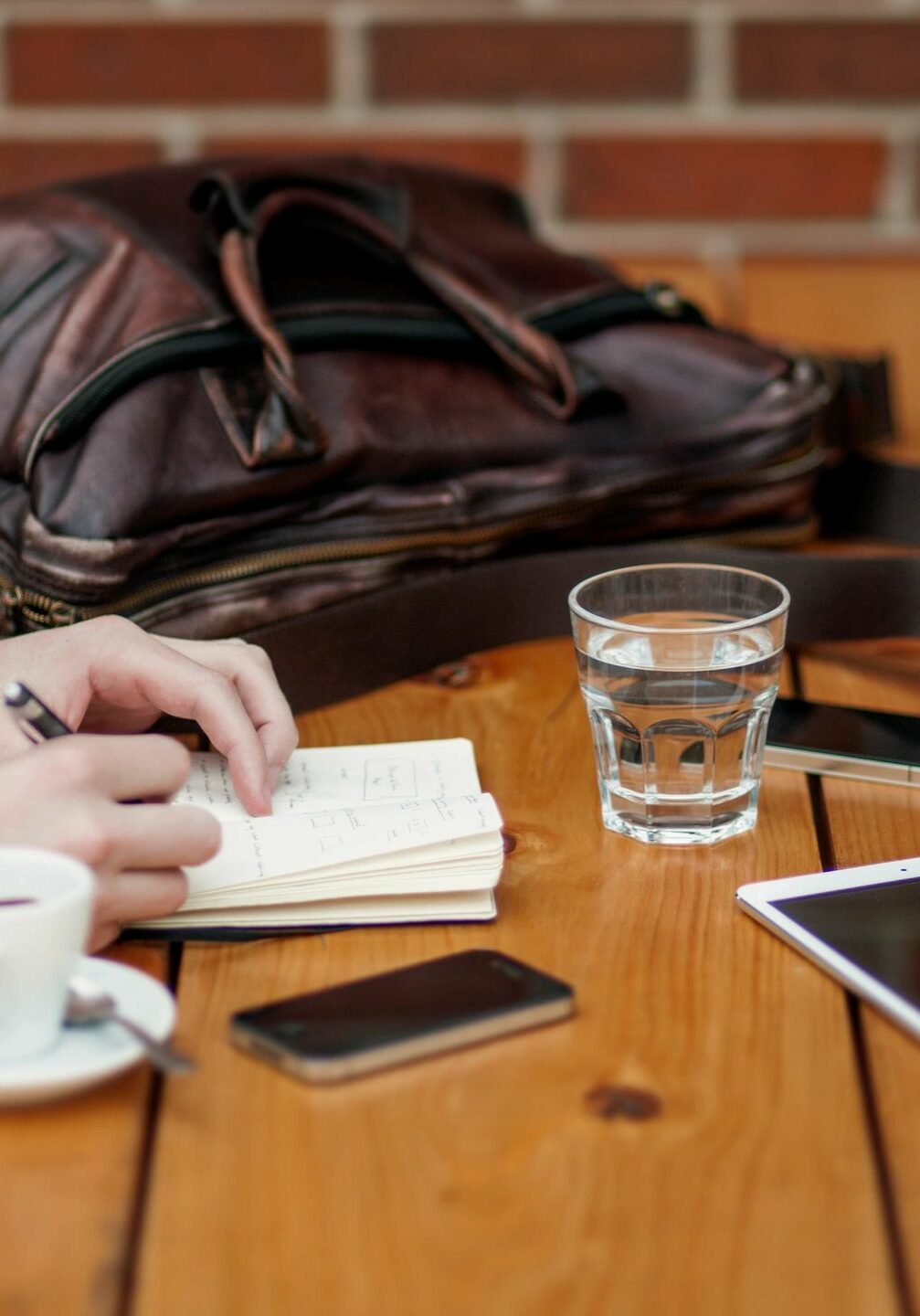 Meetups
Networking is the ultimate vehicle for bringing the right people together to create real estate deals. With her live and online events, Holly Lynn bridges the gap between the network of real estate investors. The Bay Area Multi Family (BAMF) monthly meetups she hosts in San Francisco, San Jose, San Mateo and Fremont are synonymous with successful networking, multi-family investment education and much more.
As it is extremely important aspect of your business, at least it is if you want to have a successful business. There may be times when you just can't find the appropriate networking groups for your particular business. So, what do you do to change that situation?
How to go about networking
Your goal, when it comes to networking, is to meet people with whom you can develop a relationship in a professional field related to your own. That sounds easy enough, right? Well, there are times when that is easier said than done. It is not always easy to connect with a total stranger and it takes practice to get it right at times.
The Organizer
Okay, maybe you don't want to snatch Kondo's crown from her sweet, perfectly coiffed head, but you really could turn your own passion for keeping tidy  into a job. Organizing has been a legitimate, money-earning business for decades. first began 35 years ago and now counts 3,500 members in its ranks, and 98 percent of them are women.
Holly's events are designed to help people build strong relationships and to provide them with the knowledge that can create massive cash flow and wealth. Attendees learn about multifamily property investments and opportunities that are usually only available to top dealers and those who meet SEC qualifications. Through her events, you can meet with experts and deal organizers who can provide you with great investment options.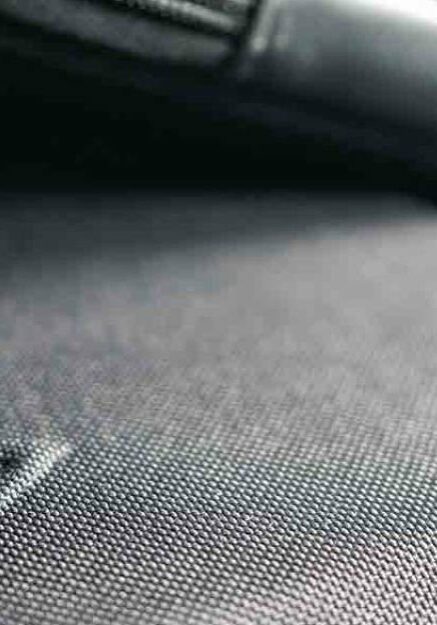 Holly has earned her reputation one transaction at a time with hard work and honesty. Take advantage of her deep, proven experience in the real estate and investment market by attending her events, webinars, and mixers.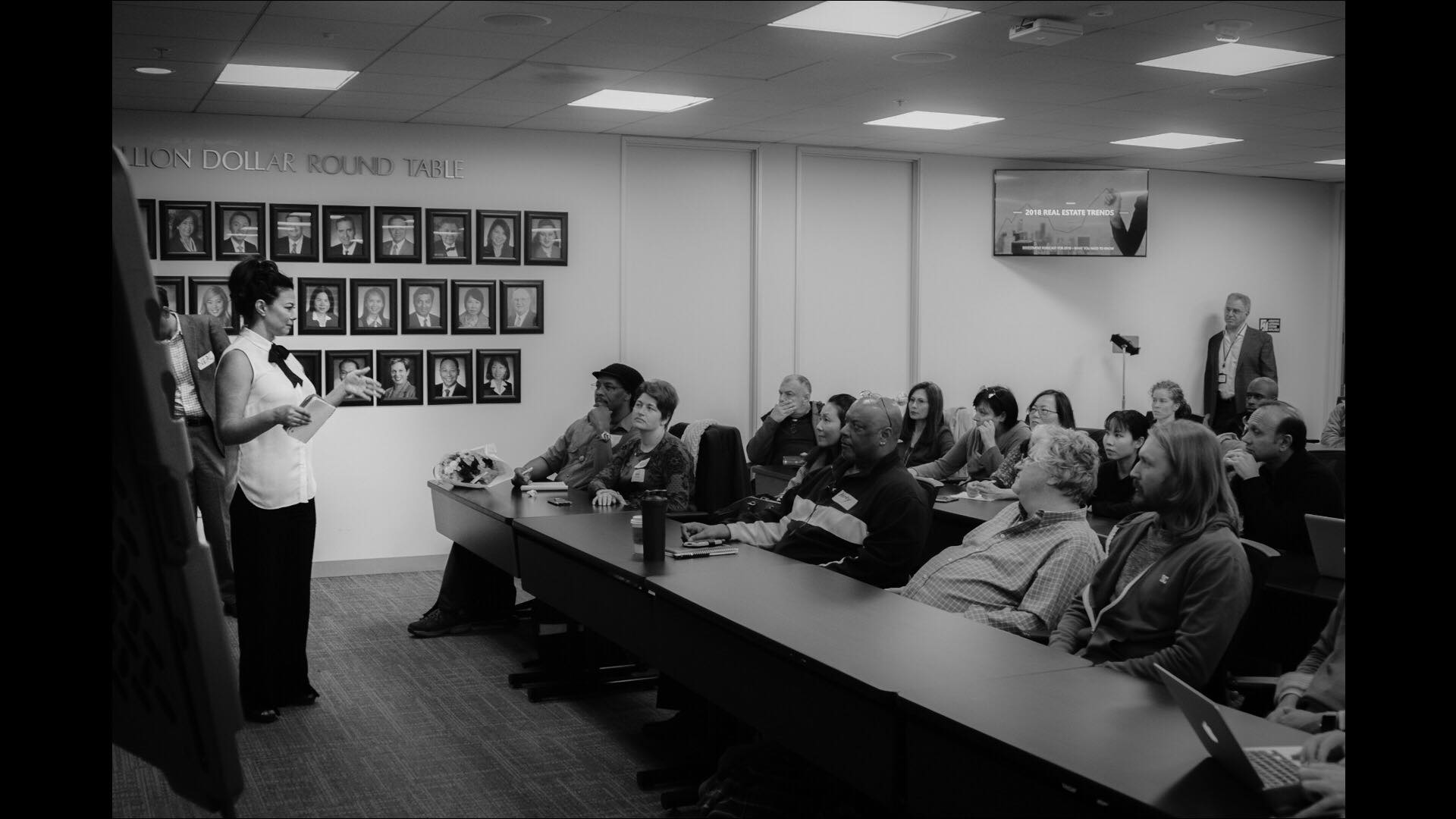 What she said
Networking helps me get a feel for the type of people I am dealing with.

My events have led to the creation of countless syndications and capital-raising partnerships. People who are looking for places to put money see my events as unbelievably valuable resources.